In this webinar you'll learn:
How to go from living life by default to purposefully creating the life of your dreams.

How to expand your "reality" to manifest your greatest desires.

Discover the 3 missing links between a wish and a goal.
​
Reserve your seat today and mark your calendar to make sure you don't miss it.
​
Meet your trainer:
Dr. Frantonia Pollins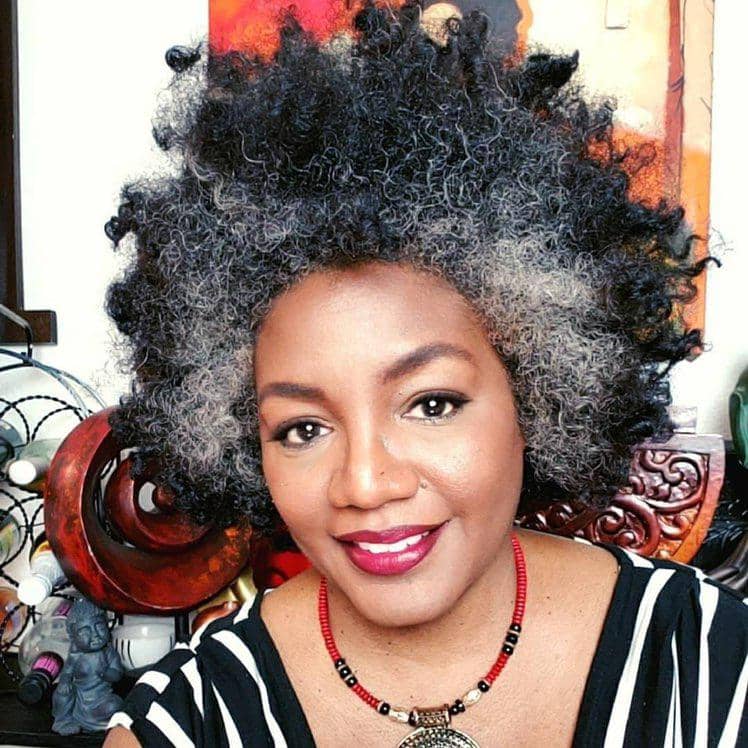 My Name is Dr. Frantonia Pollins, and I Have One BIG Mission... to empower 1,000,000 women worldwide to conquer their fears about money and wealth; inspire them to discover their own uniquely Divine and powerful purpose on the planet, and guide them as they create successful businesses that transform the world and leave a multi-generational legacy of wealth.